Joy and beauty once a week (...or Month)
A beautiful seasonal floral arrangement/bouquet /plant deliver once a week (...or month) on the date of your choice. Please note that the delivery fee is for the first time only. All additional delivery fees are complimentary.
Once you have made your subscription order, we will contact you to get your preferred day(s) and your card messages.
Once a month for 3 months

Jan- Dec

Once a month for 6 months

Jan- Dec

Once a month for 9 months

Jan- Dec

Once a Month for 1 Year

Jan- Dec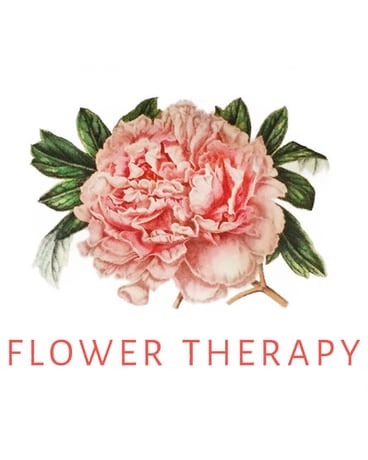 Once a month for 3 months - $240.00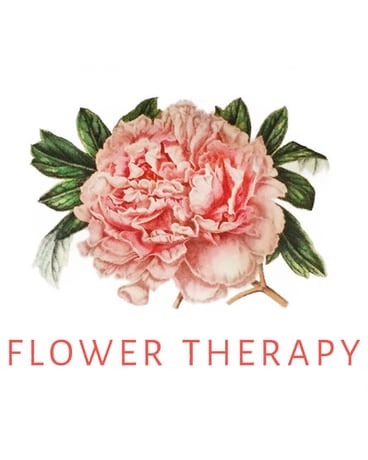 Once a month for 6 months - $480.00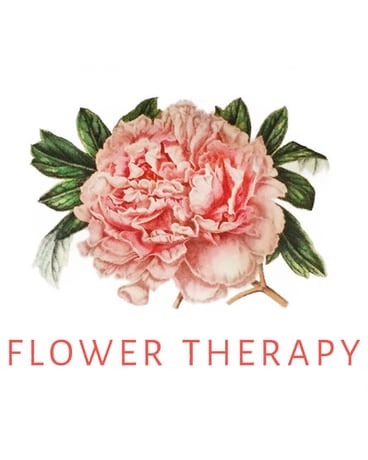 Once a month for 9 months - $720.00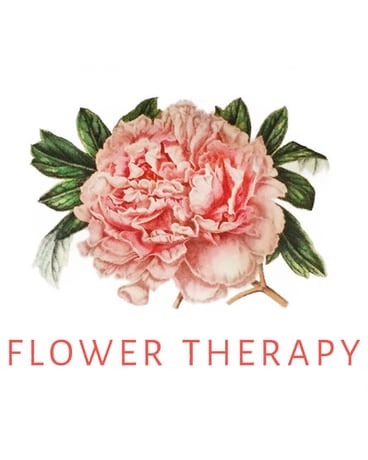 Once a Month for 1 Year - $1,200.00